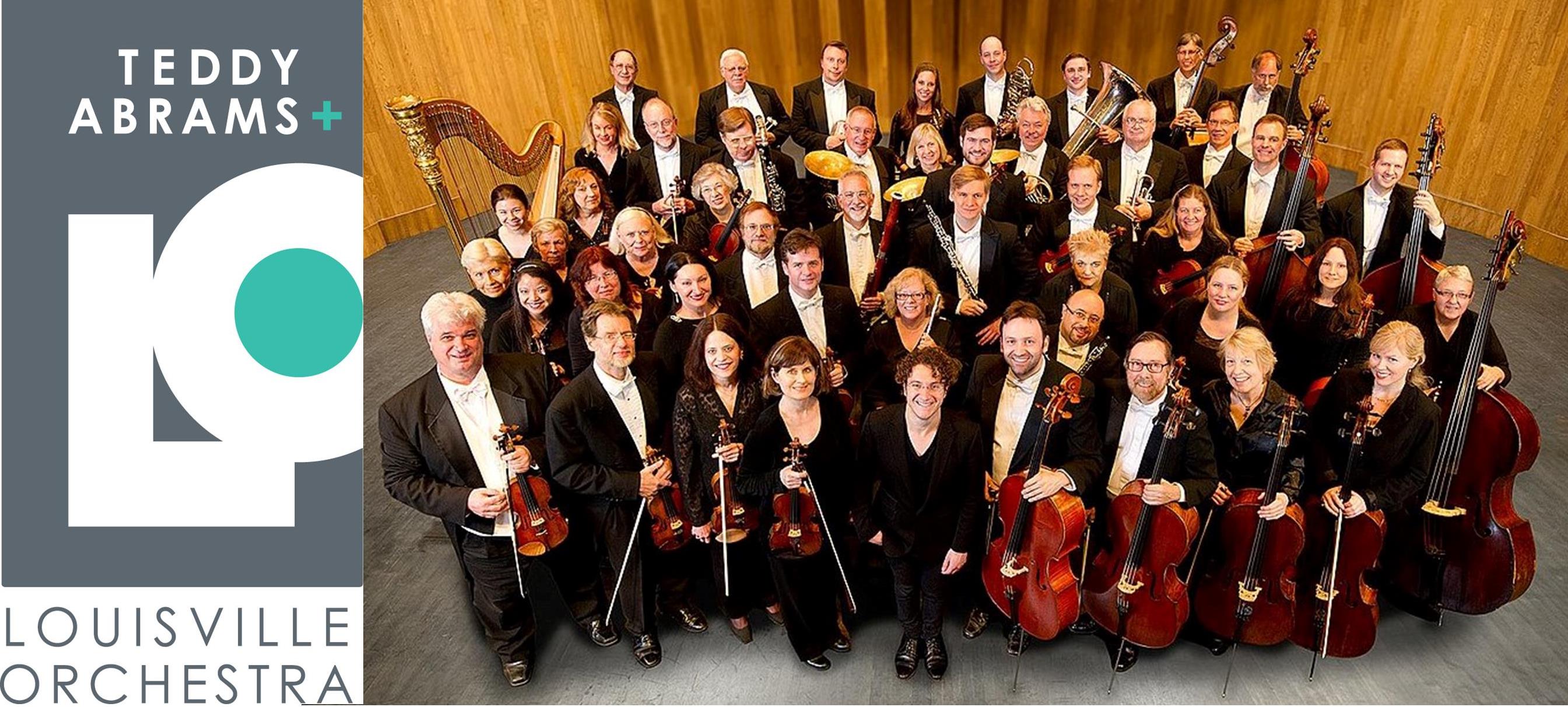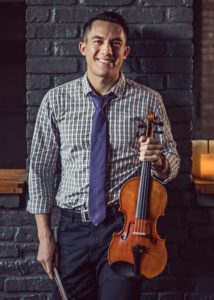 The third set of Louisville Orchestra's Music Without Borders concerts An Evening in Italy will be led by LO Concertmaster Gabriel Lefkowitz, making his Louisville Orchestra conducting debut. This concert will whisk you away to the monuments of Rome, the bridges of Venice, and the fountains of Florence. Highlights include Rossini's overture from The Barber of Seville, and the beautiful and challenging "Winter" from Vivaldi's The Four Seasons with Lefkowitz as soloist.
Performances of An Evening in Italy will take place in three locations: The Temple on Thursday, February 28 at 7:30PM; St. Francis in the Fields Episcopal Church at Harrods Creek on Friday, March 1 at 7:30PM; and across the bridge at the Paul W. Ogle Cultural and Community Center at IUS on Saturday, March 2 at 7:30PM.
Gabriel Lefkowitz joined the LO as Concertmaster in 2016. Prior to his appointment with the LO he was the Concertmaster with the Knoxville Symphony. A versatile musician of the 21st century, Mr. Lefkowitz is an active soloist, chamber musician, conductor, and a composer for films and video games.
read more