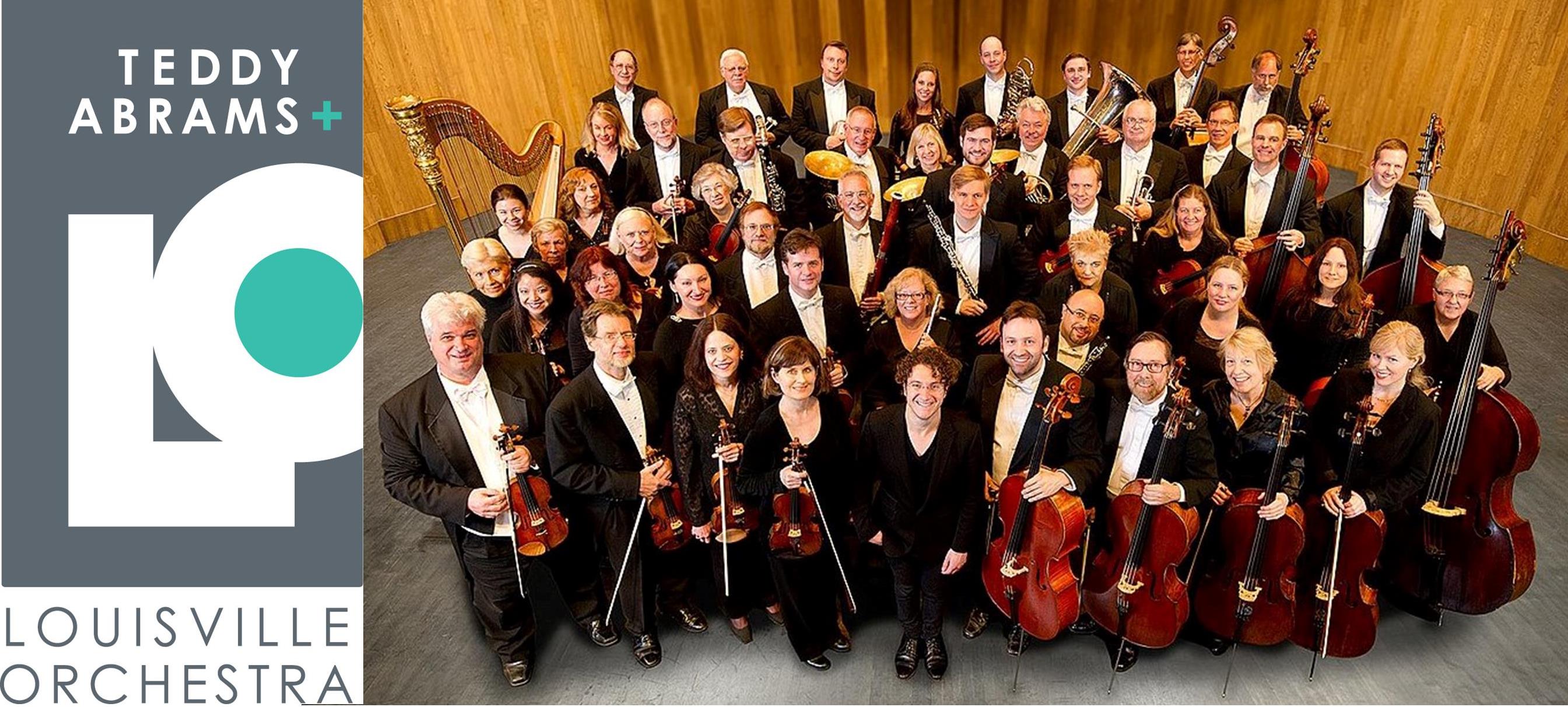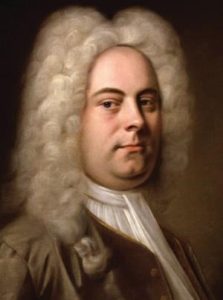 Utterly transcendent! An inspiring performance of this seasonal masterpiece in a location that glows with the grace and joy of Christmas. Kent Hatteberg leads the Louisville Orchestra, the Louisville Chamber Choir and a select group of soloists at Cathedral of the Assumption. What makes this performance even more divine is its astonishing history.
George Frideric Handel was born in Halle, Germany, in 1685 and died in London in 1759. He composed Messiah in 1741 and led the first performance in the New Music Hall, Dublin, in 1742. The text, taken entirely from biblical passages, was assembled by Charles Jennens. The score calls for soprano, alto, tenor and bass soloists; chorus; 2 oboes; bassoon; 2 trumpets; timpani; strings; and continuo.
Handel spent most of his adult life living in London, composing dozens of Italian-style operas for a city that couldn't get enough of them. They were usually successful, but not always; both he and his opera company neared the brink of financial ruin more than once. Eventually Londoners lost their thirst for opera, and though Handel tried desperately to keep his string of successes going, it was no use.
read more