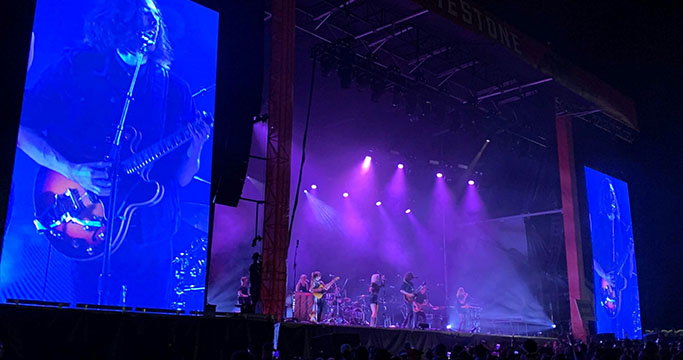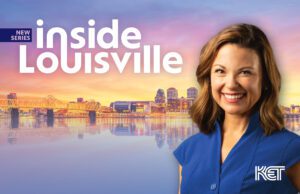 KET is unveiling a new program that's all about Louisville!
Inside Louisville, hosted by Kelsey Starks, features conversations with Louisville's biggest newsmakers and personalities, celebrating the people, places and traditions that make the River City such a vibrant and diverse community. The half-hour weekly program also features stories that explore Kentucky's largest city, spotlighting its neighborhoods, nightlife and noteworthy attractions.
read more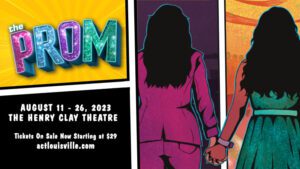 ACT Louisville Productions (ALP) producers Beth Craig Hall and Randy Blevins along with Pandora Productions Producing Artistic Director Michael J. Drury have announced performances and the cast of the regional premiere of the musical The Prom. Each performance at The Henry Clay Theatre August 11 – 26 will include a community Prom experience complete with refreshments for sale, photo opportunities, a Prom royalty selection, along with dancing before the show and at intermission. In the spirit of the show, attendees are encouraged to dress in their most authentic Prom attire.  Tickets to all fourteen performances are now on sale at actlouisville.com starting at $29.
read more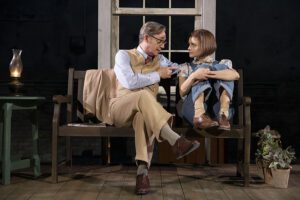 The iconic character of Scout Finch from Harper Lee's beloved masterpiece novel, To Kill A Mockingbird is stepping into the spotlight, brought to life by the dynamic talent of Melanie Moore in the acclaimed theatrical adaptation coming to Louisville June 20 to 25.
 A Broadway veteran known for captivating performances in productions like Finding Neverland and Fiddler on the Roof, Melanie takes on the complex role of Scout with unwavering dedication and an innovative approach.
read more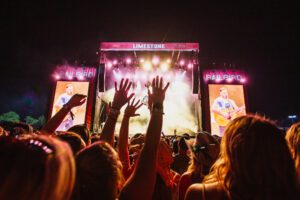 Railbird Festival returned with a bang June 3rd and 4th and set Lexington on fire with some of the biggest names in music, as well as some up-and-coming acts. Setting the tone with a new venue at The Red Mile, the food was plentiful and tasty, the drinks were cold and quenching and there were no issues with lines for anything.
read more