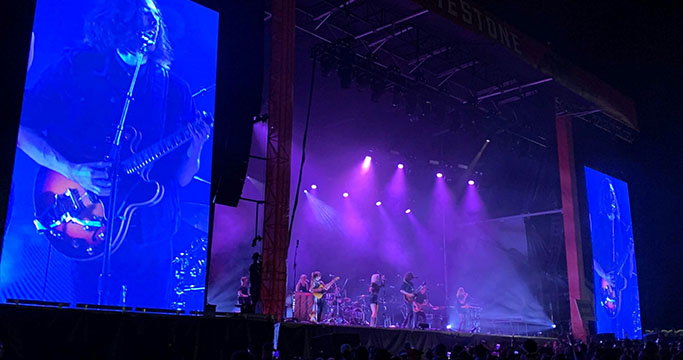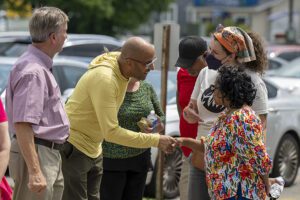 The Fund for the Arts is one of the most important organizations dedicated to the local arts. It was founded in 1949 and is one of the two oldest United Arts Funds in the country. The focus of the group is to support, promote, and develop the arts, artists, and arts organizations to help create a healthy and vibrant community for all.
With a vision for a healthy and vibrant community where everyone embraces the art that exists in our lives every day, everyone contributes to the well-being of our arts community, and it is understood that everyone belongs to the arts community, FFTA plays an important role in our arts community.
We caught up with president and CEO, Andre Kimo Stone Guess, who is a Louisville-native growing up in the Smoketown area, and accepted what he considers the right job at the right time just two years ago.
Andre's energy, compassion and dedication to the local arts scene is inspiring and we are excited to hear what he has been doing in his first two years, what he is working on now, and what he hopes to come in the future.
Listen to the full interview below:

read more