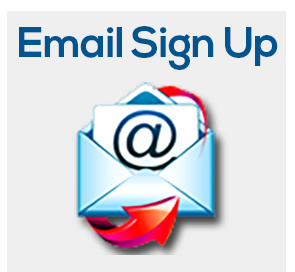 Thanks for stopping by!
Audience502 is excited to offer you our FREE e-mail news alerts, newsletter, show previews, reviews and more.
It's free to sign up and only takes a minute…
Thanks again!
*Your information is 100% private and confidential. We do not share, sell or solicit your information to third parties.