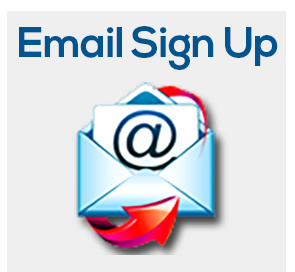 Thanks for stopping by!
Audience502 is excited to be your connection to the arts and entertainment scene in Louisville.
Enter your information below to receive Audience Magazine for FREE, show previews and reviews, ticket giveaways, special invites and more!
It's free to sign up and only takes a minute…
Thanks again!
*Your information is 100% private and confidential. We do not share, sell or solicit your information to third parties.