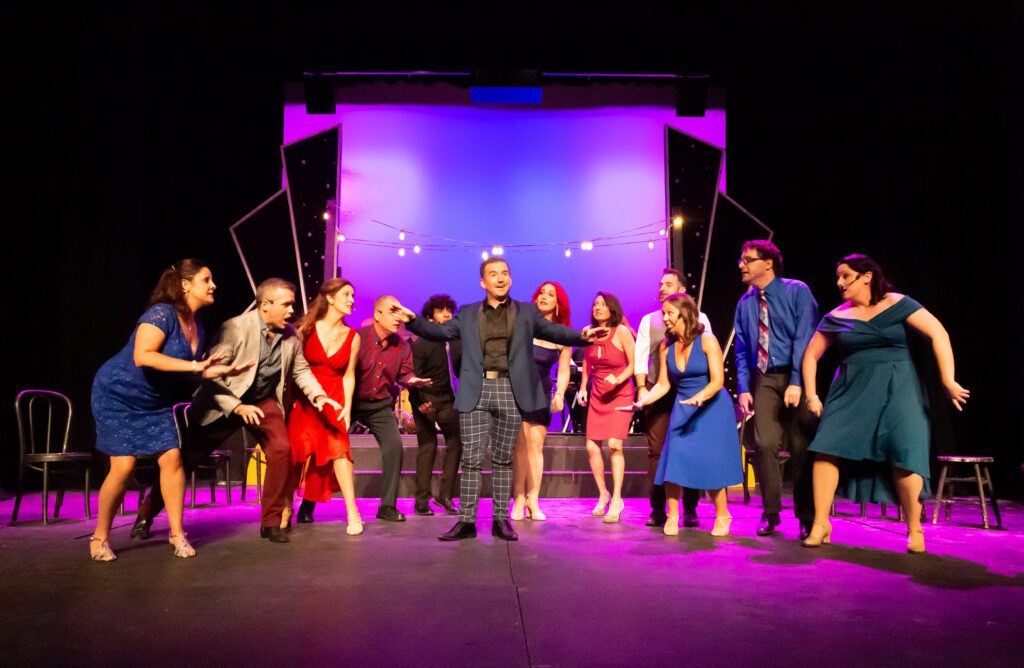 Amidst the COVID-19 pandemic and construction of the new Trager Family Jewish Community Center, CenterStage went dark for two years, according to Erin Silliman, the organization's director of Arts & Ideas.
Last fall, CenterStage returned to perform at the new Trager Family JCC. In the heart of its 2022-23 season, true to its mission, CenterStage delivers quality community theatre and spectacular musicals. The theatre gives local performers, designers and musicians an opportunity to practice their passions all while fulfilling the organization's collective mission to "open minds, one act at a time."
Silliman says, "Although we moved into this new facility last April, we're still exploring how this space can attract audiences like never before. We have new audience seating, drapery and new sound and lighting systems."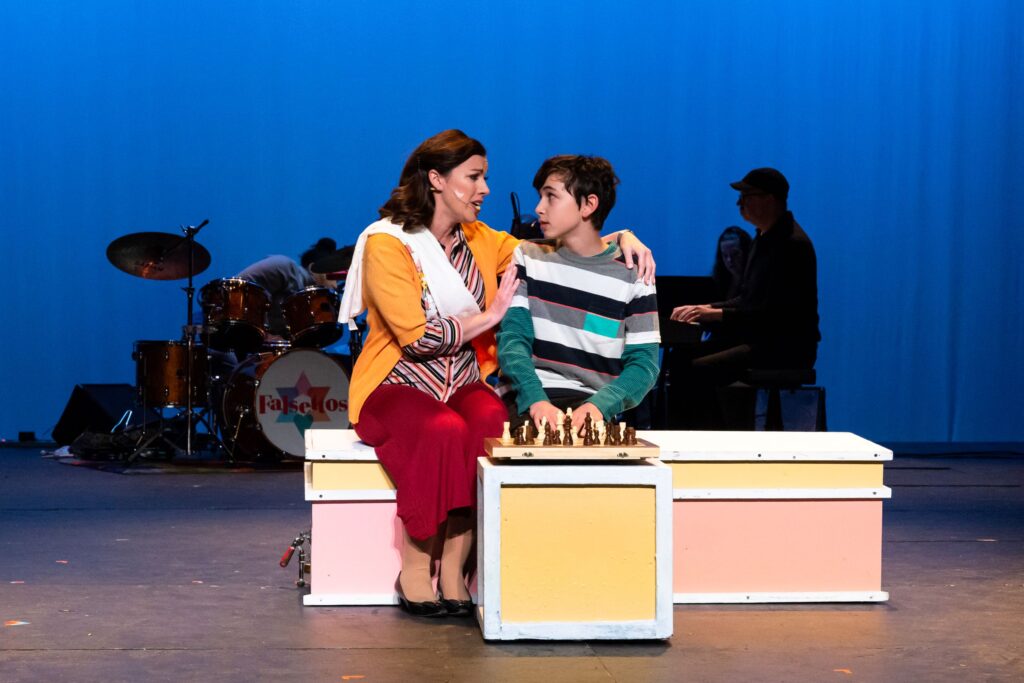 She adds, "I'm collaborating with partners across the Louisville theatre scene to see how they are re-opening and attracting patrons as people make their way back out to events. We are striking the balance between growing as a community theater, staying focused on our mission and fiscal responsibility.'"
CenterStage, Kentucky's oldest community theatre, first known as the Young Men's Hebrew Association Players, presented its first production, "Behind the Scenes," on April 27, 1913, at the old YMHA at Second and Jacob Streets in downtown Louisville.
Through the years, CenterStage has also been known as The Center Players and Heritage Theatre. The company was named CenterStage in 2000. Among the actors who have appeared in productions are well-known Kentuckians Ned Beatty and Warren Oates.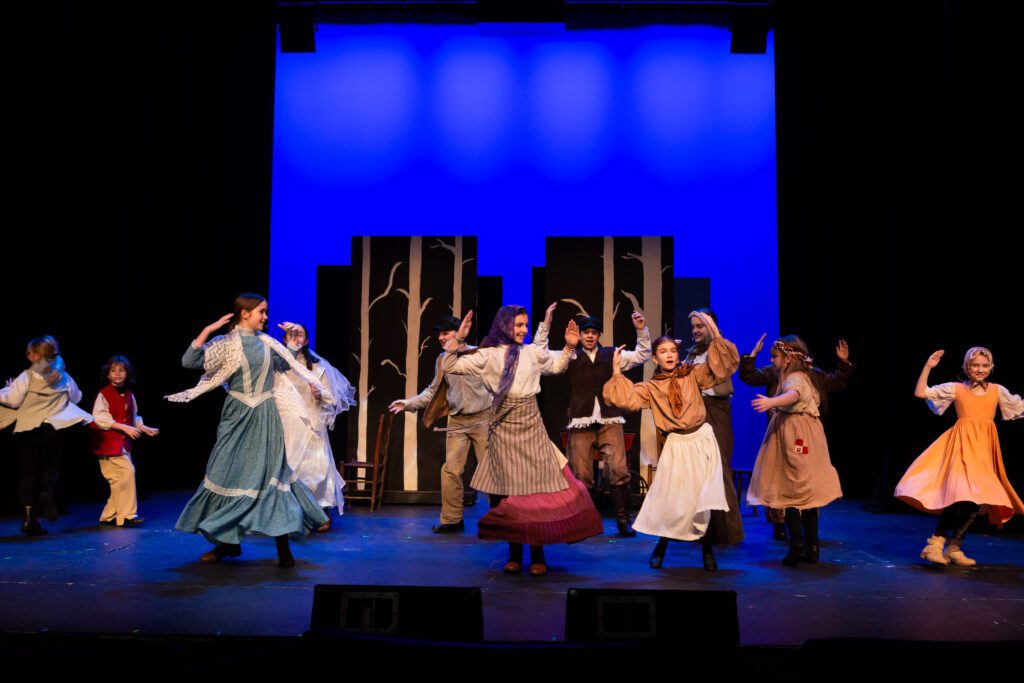 In addition to the main stage productions, CenterStage Academy provides an immersive, enriching theatre experience for children of all ages, experiences and backgrounds. It's an inclusive and dynamic program that offers students the opportunity to develop skills, talents and imagination with positivity and collaboration.
Silliman, a former Shelby County music teacher, says, "The experience builds a community of acceptance while providing a fun and safe environment for self-discovery and development. Our students complete their experience by presenting a full-length, fully produced musical theatre production on our stage for their friends, family and our community."
For tickets and more information about CenterStage, visit: www.jewishlouisville.org/centerstage or Email: [email protected] | Phone: 502-238-2797

Upcoming Performances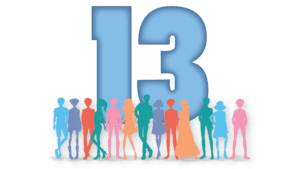 "13: THE MUSICAL"
February 23, 25, 26, 27 and 28, 2023
March 2, 4 and 5, 2023
With a bright, catchy pop score, equal doses of humor and pathos, "13: THE MUSICAL" tells the story of Evan who moves with his mom from big-city New York to podunk Appleton, Ind. If Evan can't get the coolest kids to come to his bar mitzvah, how is he going to survive the school year, not to mention the rest of his life? Evan navigates the world of cool kids and nerds, jocks and cheerleaders, first kisses and heartbreak and eventually comes to understand "What it Means to Be a Friend."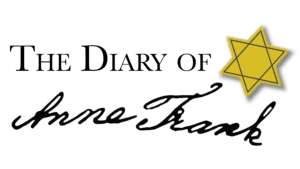 "The Diary of Anne Frank"
April 13, 15 and 16
For nearly two years, Anne, her father, mother and sister, joined with the Van Daan family to hide in a secret annex space above her father's former office in Amsterdam, as the Nazis deported Dutch Jews to their deaths. In her secret attic, Anne comes of age: she laughs, plays, fights with her mother, and falls in love for the first time. In spite of her oppressive circumstances and the horrors that surround her, Anne's spirit transcends, as she voices her belief, "in spite of everything, that people are truly good at heart."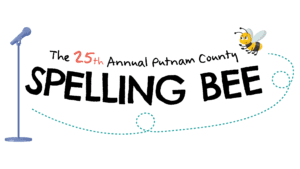 "The 25th Annual Putnam County Spelling Bee"
May 11, 13, 14, 15, 16, 18, 20 and 21, 2023
A riotous ride, complete with audience participation, The 25th Annual Putnam County Spelling Bee is a delightful den of comedic genius. An eclectic group of sixth graders enter the competition, each eager to win for very different reasons. With only one speller leaving as the winner, and the losers receiving a juice box, the show is altogether "perspicacious," "jocular" and "effervescent."
Photos provided by the Trager Family Jewish Community Center.