PNC Broadway in Louisville – Photos and Fun

Check out this photo gallery for more pictures of excited attendees at PNC Broadway's SOMETHING ROTTEN OPENING NIGHT! 
read more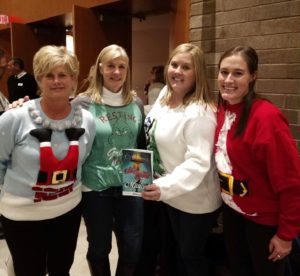 A Christmas Story – The Musical at PNC Broadway of Louisville kicked off with a bang and didn't disappoint. Check out some pics from opening night… Bravo!
read more