Actors Theatre of Louisville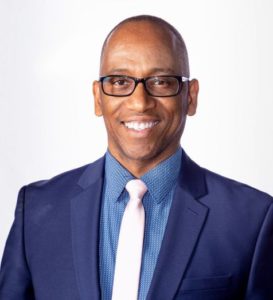 Robert Barry Fleming will join Actors Theatre of Louisville as Artistic Director. The appointment was announced Monday by Mac Thompson, President of the Board of Directors, and Managing Director Kevin E. Moore. Fleming comes to Louisville by way of Cleveland where he serves as Associate Artistic Director of Cleveland Play House; previously, he was the Director of Artistic Programming at Arena Stage in Washington, D.C. His tenure at Actors Theatre begins June 1, 2019.
Fleming will be the theatre's fifth Artistic Director, joining a lineage of distinguished leaders who have guided this nationally-recognized theatre. He comes to the appointment with a varied portfolio and substantial experience as an artistic leader, producer, director, choreographer, performer, teacher and coach. Fleming is also a native Kentuckian raised in the state capitol of Frankfort, about an hour from Actors Theatre in downtown Louisville.Fleming says, "To come home and lead this singular organization with its distinguished legacy of artistic excellence is humbling and simply mind-blowing. I look forward to being a part of the collaborative, radically humanizing and inclusive artistic work at Actors Theatre of Louisville.
read more